Email is the primary communication tool in all organizations. It is also a source of information. In this context, according to the data announced by the leading organizations in the world, data leaks are One of the most important reasons is human behavior. Email usage is also the most critical is one of the systems. Veriket Email Classifier to Microsoft Outlook users in this context, it increases awareness by making them pay attention. Messages, images and metadata By tagging it, it prevents sensitive data from being sent incorrectly. Develops buyer and security awareness. This ensures organizations not only comply with data protection, but also ensures compliance with industry regulations and increases the return on other security investments.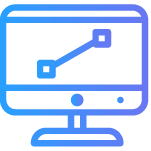 Protects critical data, improves data control and reduces risk.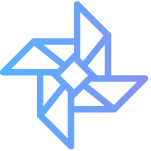 We integrate with strong data security and governance ecosystems.
We offer advanced and modern business performance.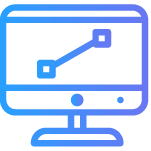 We are a "safe business partner" that achieves continuous success.
Makes Users part of Security

Increases User Awareness

Increases the effectiveness of Security Policies

Provides/directs infrastructure to Security Solutions

Allows analysis with statistical data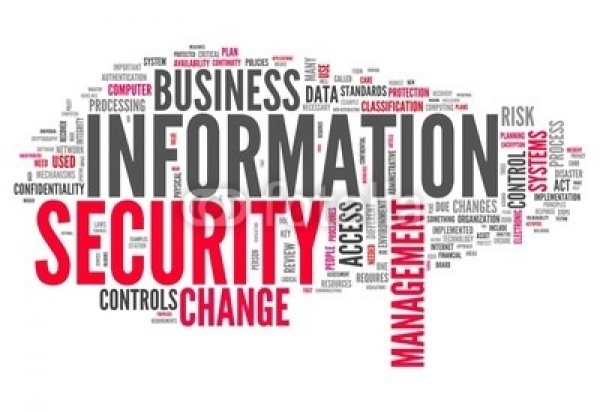 Use classification options to trigger protection.
Working with Microsoft Azure Information Protection (Rights Management) policy or S / MIME encryption invocation and digital signing constructs, it helps the consistent use of these technologies and provides permanent protection.
Increasing the Effectiveness of Data Loss Prevention Practices (DLP)
To increase the accuracy of DLP; It supports with classified meta data, increases the effectiveness of security projects. It produces healthy results by minimizing the rate of False Positive records.
Visual Marking
Visual cues are applied to the Outlook message content. In the Outlook message, you can select or Indicator in the form of a frame in order to increase the visibility of the label in line with your policies plays a role.
Metadata Markup
Classifications save as metadata marks within meta Classifications. Other security technologies can easily use this data. Such as Digital Rights Management, encryption, and DLP.
Attached Files
It scans your attached files in accordance with your policies, making your message and attached documents compatible with security levels.
Outlook Sınıflandırıcı Şerit
Microsoft Outlook
Veriket Office OUTLOOK classifier ribbon

Increases the Effectiveness of Security Policies
Due to security policies, you can require your users to classify some or all emails. Or you can automatically enforce your policies. You can warn when the user selects an unsuitable tag and force them to make the right choice.
Enforces Policy
It makes the user's classification of each message compatible with data classification policies without leaving it at his own discretion. You can use message classification to control who can send messages to whom, and configure classification permissions based on specific users, internal groups, or external domain structures.
It records classification events to support auditing and monitors user behavior in line with management reporting requirements. provides statistical metrics to better analyze and improve security policies.