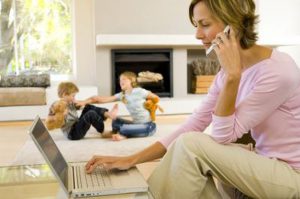 The modern workplace is changing. In fact, more than 40 percent of American workers are working remotely, thanks to trends like telecommuting and Bring Your Own Device (BYOD) models, according to Intuit.
For employees, this increased flexibility can be a huge benefit, allowing them to work from almost anywhere, almost anytime, on whatever device they feel most comfortable with.
But for organizations, these changes will have to get used to. How will you follow all the changes as the need for security in mobile devices and accommodation areas increases for non-traditional business models? With the flexibility and user experience of Veriket, you can manage this change without compromising your security.
a kalacaklar. Geleneksel olmayan iş modelleri için mobil cihazlar ve konaklama alanlarında güvenlik gereksinimi arttıkça, tüm değişiklikleri nasıl takip edeceksiniz?Veriket'in esnekliği ve kullanıcı deneyimi ile Güvenliğinizden taviz vermeden bu değişimi yönetebilirsiniz.